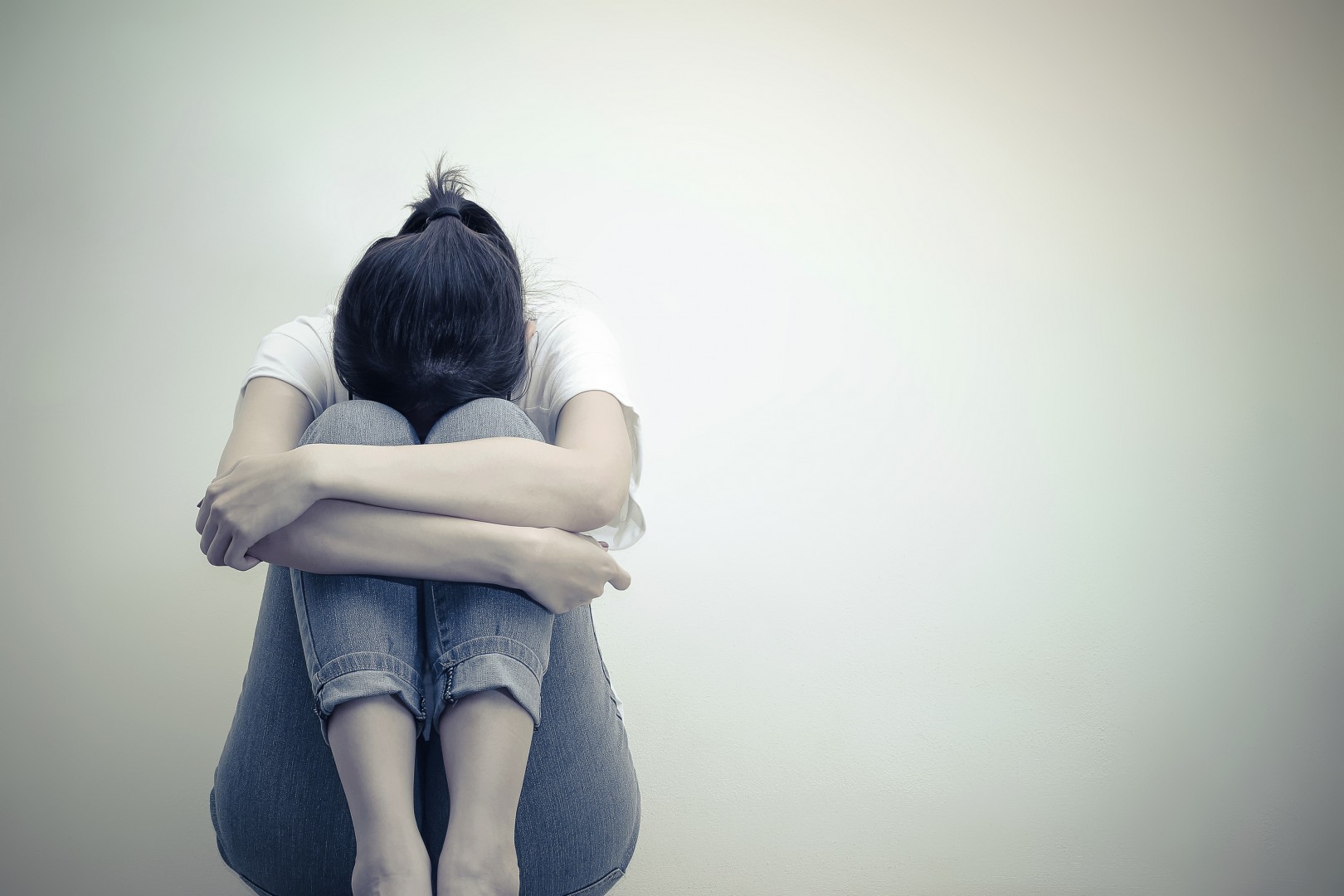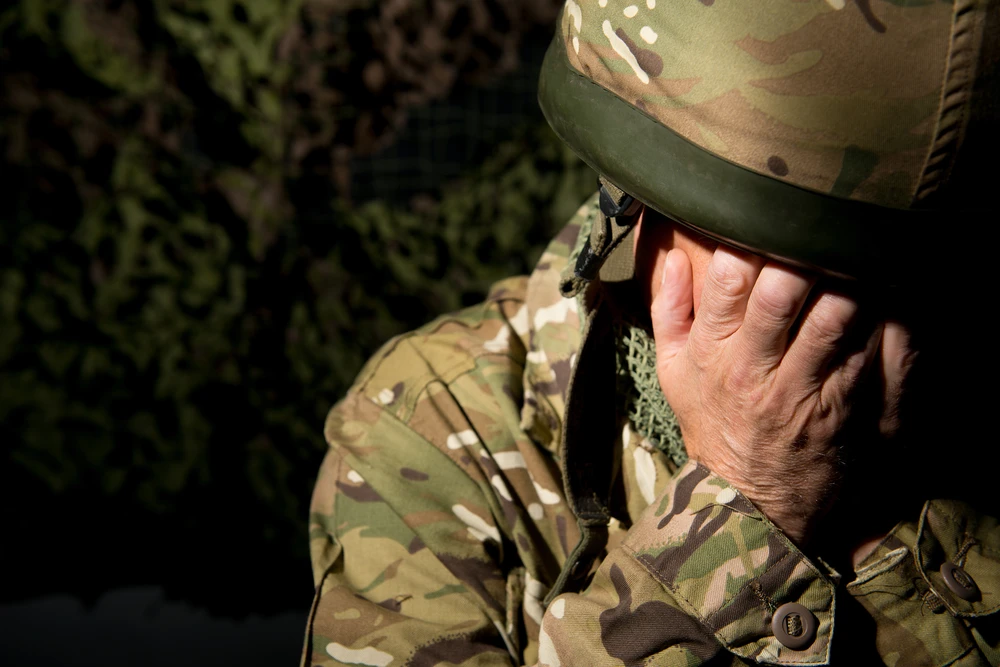 For you (Adults)
Therapeutic sessions support a deeper understanding of self, especially when life can feel overwhelming. Our counselling sessions provide a confidential space in which feelings can be clarified and insights gained.
Related needs, although not limited to anxiety, depression, self-esteem, bereavement, grief, relationships, addiction, motivation, eating disorders, academic challenges, social isolation, coaching and trauma.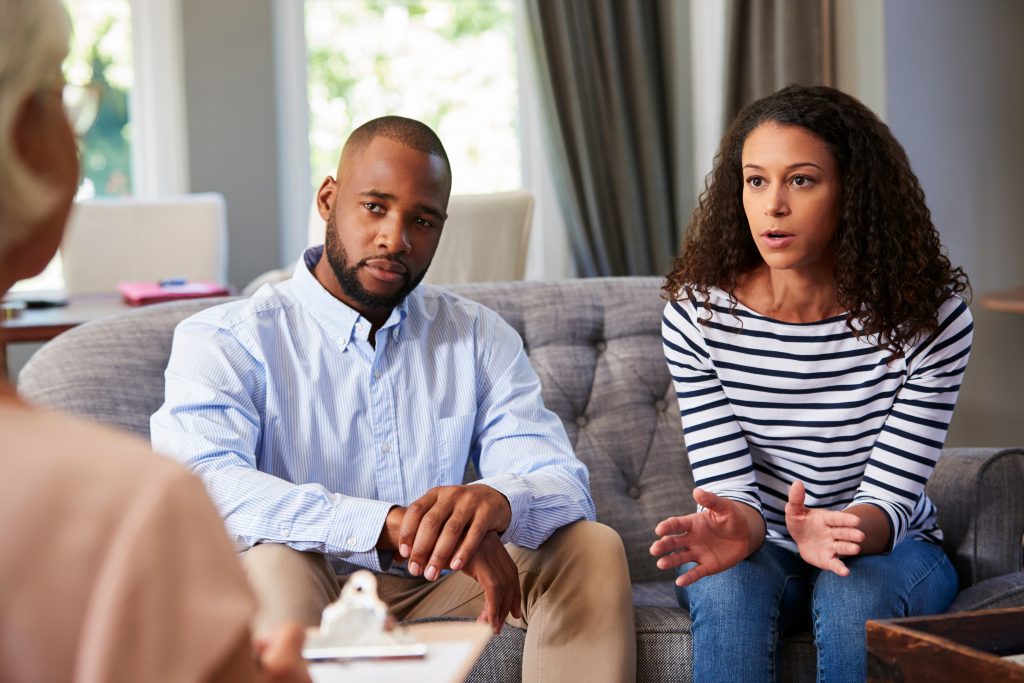 For couples
We offer a safe, confidential and empathic service to facilitate couples' exploration and progression in their relationship; inclusive of all ages, race, beliefs, gender identity and sexual orientation. We aim to help couples manage their relationship difficulties by gaining a deeper understanding of their relationship needs, leading to more effective communication and personal growth.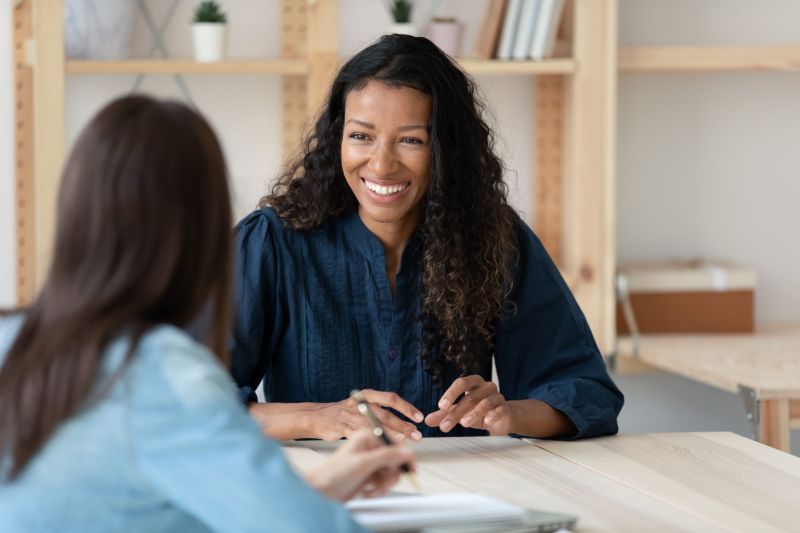 Professional clinical supervision for trainees
Using an integrative and collaborative approach to counselling supervision, we offer an environment for supervisees to explore their clinical practice in a safe and nurturing environment. Through the facilitation of an encouraging atmosphere, supervisees are supported towards a confident belief and trust in their own counselling skills. The creation of this environment, I feel, is integral to a healthy supervision relationship, so that the disclosure of areas of difficulty and dilemma can be explored; and safe practice maintained. Through exploration within supervision my aim is to always support the identification of your own inner resources and development of one's own internal-supervisor.