About Bespoke Practitioners
Bespoke Practitioners is a multi-disciplinary team of professionals whose practice has a range of qualities that include the following – Teaching & Training, Therapeutic Support, Supervision for Professionals, Parenting Classes, Nurturing Touch Instructors, International Work, Child Development Assessment and Support, Safeguarding Consultation, First Aid Training.
All Practitioners are trained to a high standard and are registered with the relevant Professional Bodies. Bespoke Practitioners offer support within various settings, for Children, Families and Professionals, including, Health and School settings. Bespoke Practitioners work to support communication between the individuals through a holistic, 'child and family centred' process that incorporates, practical, sociological and psychological perspectives. These processes are promoted by supporting parenting, families and the child alongside education and development. Bespoke Practitioners offers a range of training and practical engagement, within the home, health and school setting, this is achieved through direct work, group-work and CPD training.  Bespoke Practitioners endeavour to support a nurturing approach when working with children.
Sarah / Managing Practitioner for Bespoke Practitioners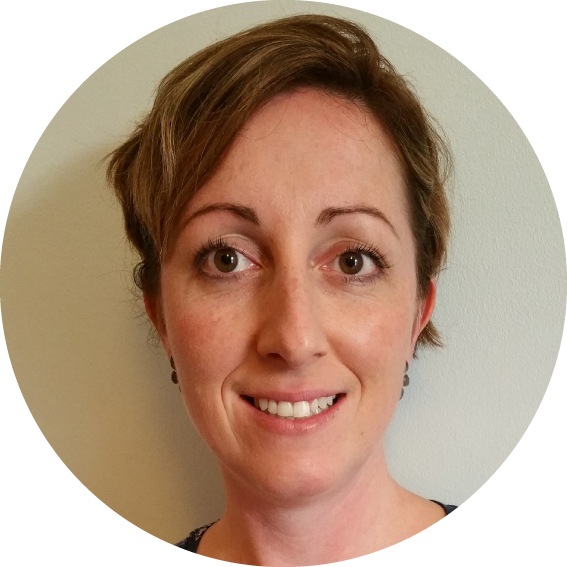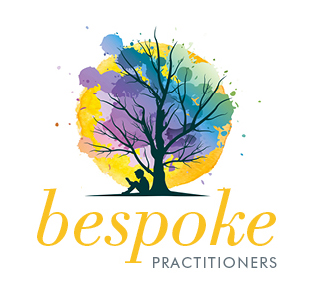 Sarah has a wide range of experience within the context of local, national and international children and family work, having lived and worked in the UK and South Africa.  Her work in the sphere of the Social work, Therapeutic Interventions, Teaching and Training has underpinned Bespoke Practitioners' drive to support children and families, enabling positive achievement and the best outcomes in each individual family situation.  Sarah's experience and knowledge has enabled her to identify the clear understanding that sadly, many children do not thrive, whether in school or at home and that a clear fact is that parenting can bring a lot of pressure in today's age.
Sarah has over 17 years of experience and holds degrees in Social Work & Teaching as well as qualifications in therapeutic play-based assessment and support, this includes self-regulation therapies, Sexual Health and HIV support/training, and Health and Social Care practices, focussing on the need for;
•    Attachment-based nurturing support for children and families.
•    Assessment of the need for sensory regulation and nurturing touch,
•    Additional needs education perspectives and care planning
•    Awareness of and training in child development
•    Holistic, person-centred planning and parental support requirements
•    Trauma support that is working towards recovery through the application of therapeutic approaches
•    Working together, with a range of professionals and supporting families through a solution-focused approach, to include supervision of professionals in family work roles
Nurturing Parenting is the foundation for children to thrive, as they grow, develop and reach milestones, 'The Nurturing Parent' consultations provide an opportunity to be more holistic in parenting and for parents to identify ways to meet their child's developmental, attachment and sensory needs

Sarah Muller, Managing Practitioner for Bespoke Practitioners
About London Associates
The aim of London Associates (UK) Ltd is to focus needs and gap analysis, project design, development, governance and evaluation. The aim is to be instrumental in enhancing the ongoing work of Charities, Agencies and Organisations, through setting up frameworks around projects enabling them to report back evidence of progress to stakeholders, partners and funders in the UK or Internationally.
London Associates (UK) Ltd has the aim of transferring the innovative and robust approaches learnt into other charities, organisations, programmes and environments, drawing from learning and experiences in both the UK and from working with indigenous teams, partners and funders, on a range of developmental projects in 5 African nations.
Glenys / Managing Director for London Associates (UK) Ltd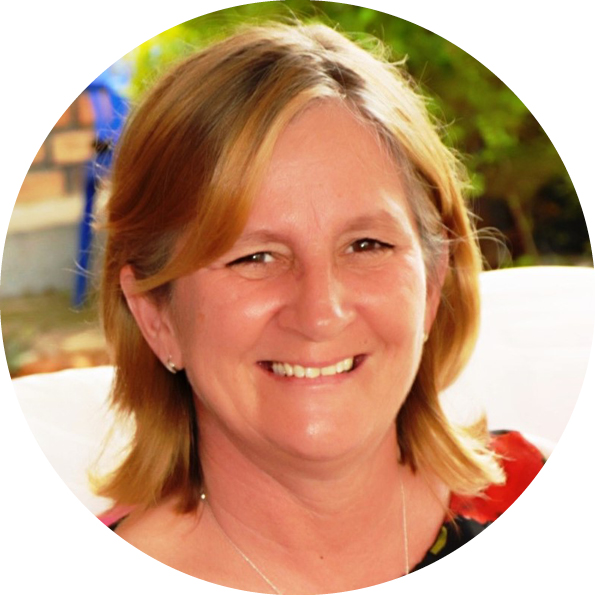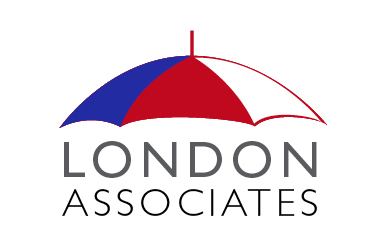 Having lived in East Africa while working with a charity, Glenys has drawn deeply upon her experiences in project management; enabling her to play a key role in the development of projects that improve the lives of those disadvantaged through living in poverty.
Glenys' diverse work experiences have impacted on her outlook, ethos, values and practice, resulting in recognition of the need for cross cutting inclusion, flexibility and diversity in relation to organisational needs, capabilities and available resources. Glenys considers sustainable outcomes crucial in this socially, ethically, culturally, economically and environmentally diverse world and therefore this approach underpins all of her work.
Glenys has the ability to build effective relationships across sectors and with people from a wide range of backgrounds.  She has an understanding of the potential complexities of what is, or sometimes appears to be, conflicting or challenging information that may come from the quality assurance process of monitoring and evaluating, this she is able to communicate positively, contextually and constructively to introduce recommendations for future working practices. Glenys is solution focused, with a can-do attitude, researching the work she embarks upon enabling her to also learn from others through the process. Over the years she has benefitted through building a network of professional associates with which she can draw upon to enhance and complement her work.
'Bespoke Practitioners' offers consultancy, teaching, training, therapeutic play & assessment and nurturing parenting groups as well as individual private consultations within its portfolio of therapies and support. Please see the Services Section for more information on the consultations and programmes that Bespoke Practitioners offers to parents, children and professional settings.
'London Associates' offers training and consultancy to support your organisation, please see the international services section for further information.