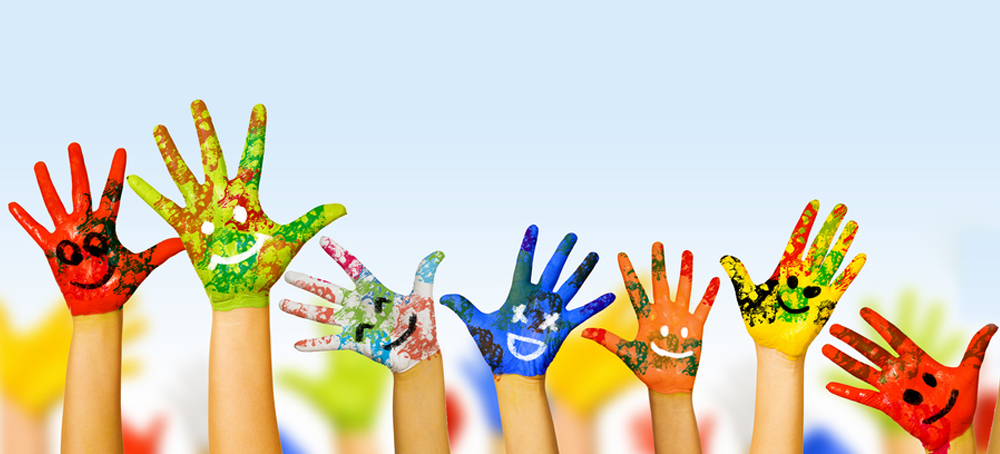 I wanted to let you know the massive difference your assessment has made on [child/teenager].  His school have been amazing and put the majority of requirements in place.
As parents we have read a lot about his needs and so many things now make sense, we have put a lot of provisions in for him at home, with memory work etc.
[Child/teenager] is much calmer and a happier person.  I think he feels relieved that he finally understands why he behaves and thinks the way he does and that people are helping him rather than fighting against him.
We are just so pleased with how life is, it's made a huge difference to family life….so thank you very much for everything – you are amazing.
Parent, North Essex - Tendring
I had been concerned about my son's behaviour for a while and it was starting to affect him at school, and I was constantly having the teacher say he had been fighting or not doing as he was told.  I was starting to feel at a loss and didn't know how to handle the situation. Until I got speaking to Bespoke Practitioners and the instant support was amazing, they have helped me to understand what my son could be going through, possibly feeling and the frustrations that he may be expressing at school. They have given me the tools I need to start understanding and helping my son while I wait for him to be assessed. Bespoke Practitioners have coordinated letters to both his school and his Doctor to help them understand and to start the procedure for getting him assessed by professionals in New Zealand (as we moved from the UK).
The teacher has taken on board the advice that Bespoke Practitioners have given and it has improved my son's school life tremendously, we still get bad days but they are better equipped to deal with him.
Bespoke Practitioners was able to get the process started so we will now get the best support possible for my son.
Parent, New Zealand (Previously UK)
Bespoke Practitioners have advocated for me and given me confidence in parenting my child who has additional needs.  My child liked the friendly approach that was taken, and the school have said that my child is settling into school with less anxiety.
Parent, Essex, UK
I have enjoyed how this (Nurturing Touch Programme) has helped me to interact with my kids. Although I was a bit sceptical at first, my kids have enjoyed this, they feel relaxed and my youngest son (6), who has sleeping difficulties has been settling at bedtimes.
Father, Colchester, Essex
Below is a quote from a charity director about the visit to East Africa in Nov 2015 and another about a Lifewater visit to Uganda:
Glenys has made incredible contributions to all aspects of the Water Works Program since its inception. She has contributed insightfully to the design of our training program, been a mentor and sounding board to me and has been an irreplaceable partner in ensuring the transparent distribution and ongoing monitoring and evaluation of the Water systems sponsored through our programs. Throughout her many and varied contributions to our program, Glenys has also brought an inexhaustible energy and passion to her work and frequently gone above and beyond my initial expectations.
Matt Henricks, Director (Waterworks Program) - www.waterworksprogram.com
'Talk'  worked alongside London Associates to evaluate the impact of the implementation of a Lifewater project in some of the most deprived villages in Uganda. The director of London Associates, Glenys London has many years' experience in international development, and through her clear understanding of the local people and the local environment and her absolute skill in communicating in a concise and frank manner the evaluation was robust and relevant to both the consumer and the funder.
Glenys was able to understand what measures were appropriate and could  give narrative and context to the data gained through the qualitative discussions to make sense of the differences in the cultural expectation and enable understanding of the real and purposeful outcomes. Glenys was able to work with local people and organisations to identify barriers and explore routes for development moving forward.
Research alone cannot tell us the whole story, Glenys was able to bring the people into the evaluation in a way that crossed the cultural gulf between needing clean and safe drinking and understanding if money had been purposefully spent.
Sheila Woodward, London Associates