'Bespoke Therapies' has a wide range of experience within the context of local, national and international children and family work.
Bespoke Therapies work in the sphere of Therapeutic Interventions, Health & Social Care, Teaching & Training, Sensory Attachment Regulation & Co-Regulatory Programmes, Social Work, Family Support & Therapies.
This underpins their drive to support children and families, enabling positive achievement and the best outcomes in each individual family situation.
Bespoke Therapies offers a service that can be accessed directly through booking an assessment session with one of our Practitioners. Services can also be commissioned by the Local Authority, Voluntary Organisations and the Private Sector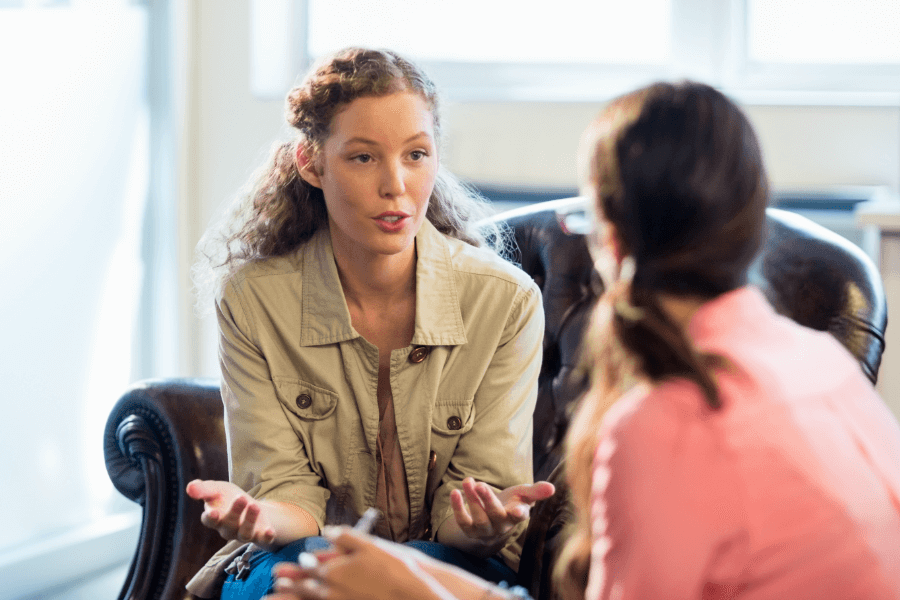 Adults & Couples
At Bespoke Therapies, we offer face to face Therapeutic Sessions with BACP (British Association Counselling Psychotherapists) registered and HCPC (Health and Care Professions Council) Practitioners.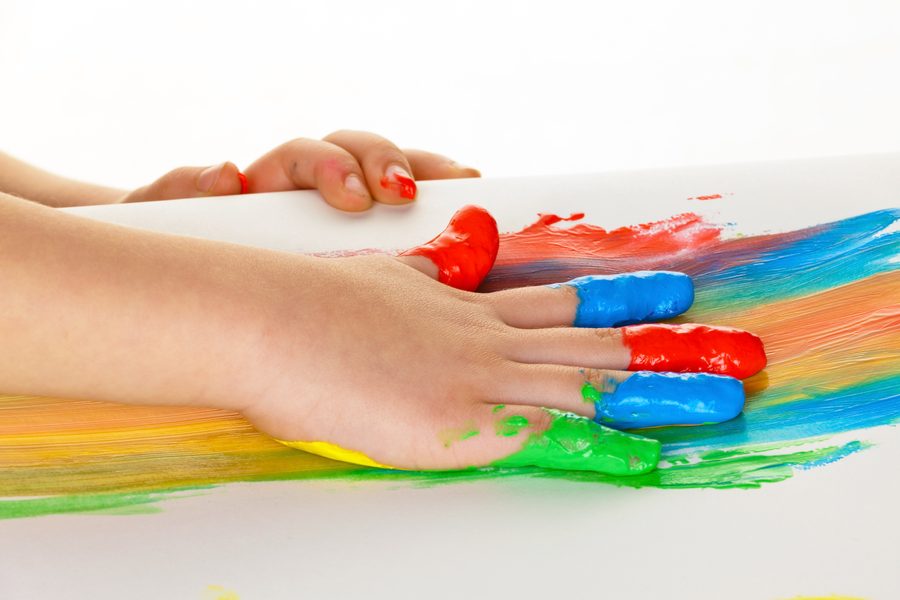 Children & young people
Bespoke Therapies' approach to working with children incorporates Therapeutic Play as a medium to support children through communication. Counselling for Young People (YP) offers a space for YP to understand what's going on in their mind, body and life within a safe environment.
…. As a Child-centred Practitioner, I have developed clear understanding that sadly, many children do not thrive, whether in school or at home and that a clear fact is that parenting, teaching and working with children, can bring a lot of pressure in today's age, which requires support and encouragement.
'Bespoke Therapies' offers consultancy, teaching, training, therapeutic play & assessment and nurturing parenting groups as well as individual private consultations within its portfolio of therapies and support. Please see the Services Section for more information on the consultations and programmes that Bespoke Therapies offers to parents, children and professional settings.