Special needs counselling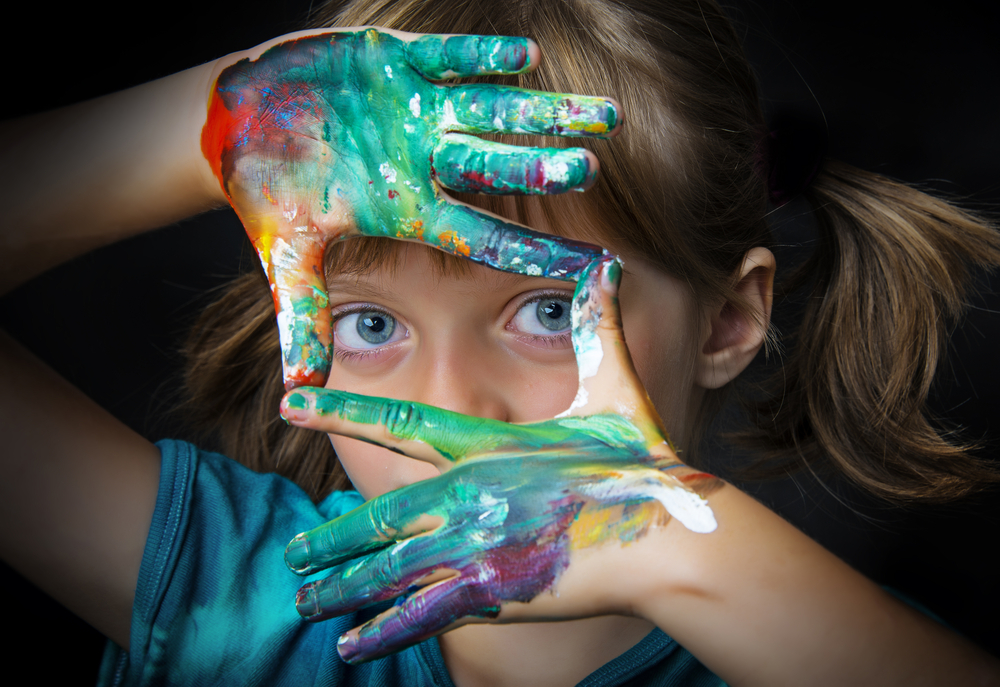 SEN Counselling
We recognise that when families and children manage a level of additional need, the need for therapeutic space can be of great benefit. Within these sessions we can explore the complex needs of the individual and the family. By looking at strategies and 'tools' that can be put in place, we can also look at how these needs are being met in the wider settings; offering a level of assessment & liaison; for example, with schools and healthcare providers.
• Therapeutic Play and Arts with children and families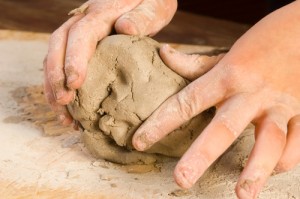 The 'Bespoke Practitioners' approach to working with children incorporates Therapeutic Play as a media to support children through communication via image and metaphor, this is an enhancement of sensory play. This is proven successful with children that are 'hard to reach'.
Bespoke Practitioners also apply the media of using therapeutic arts to enable practitioners to support clients to gain an insight and provide an emotional landscape to see into the person's world. These include – Art, Drama and Puppetry, Sculpture and Clay, Poetry, Sandplay, Music and Dance/Movement.
"Play and creative arts give the child the ability to learn and become absorbed in what they are doing, it is great to see a child grow in their self-worth, develop new skills and see them acknowledge their own identity!" Sarah – Managing Practitioner
Research evidences that children develop through tasting, touching, seeing, hearing, smelling, experiencing; also by watching and copying people close to them and playing. This is how language and behaviour are developed.
These approaches provide a deeper level of assessment of need and attuned approaches to identifying support needs and developing care plans. Child's developmental needs are acknowledged, and further direction on how to best support the child can be given to parents and professionals.
All Practitioners are professionally qualified with further training in neuro-science, brain development and attachment theory alongside many other psychological, physiological and sociological approaches to supporting people.