Special needs counselling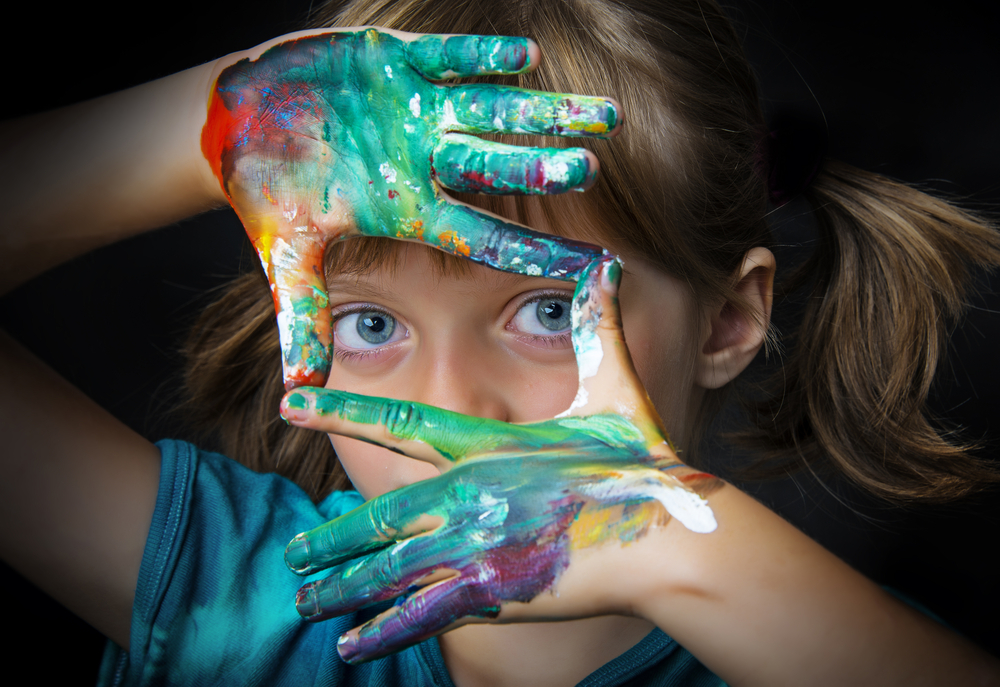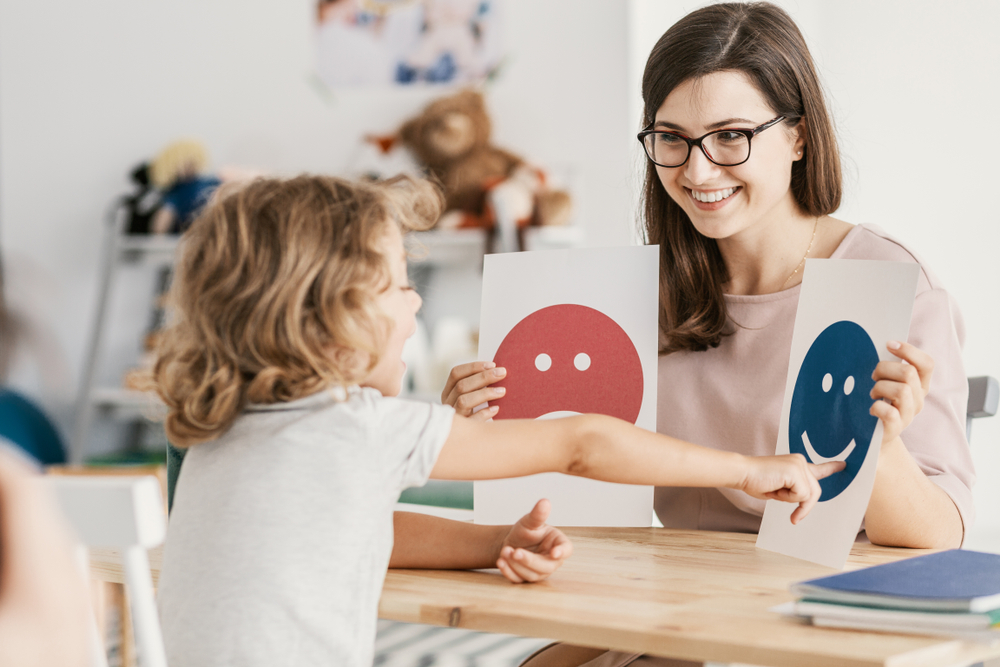 For adults and children
At Bespoke we tailor the support to the needs of individuals with emotional development needs. Working collaboratively with the wider network to assess and enhance emotional mental health needs. Partnership practice is central to the approach for children and adults with additional needs, moderate learning needs and complex, profound and multiple learning difficulties.
Pro-active support is crucial for people with special needs and disability, as well as for their carers and support network. To develop a readiness for gaining coping skills, sensory and/or self-regulation and to develop executive functioning.
Supporting individuals to develop a connection between their mind and body, and to monitor their functioning (or working with the carer to support with strategies) can be the most empowering tool for the person. We have excellent facilities to develop the somatic experience required for children and adults with such needs.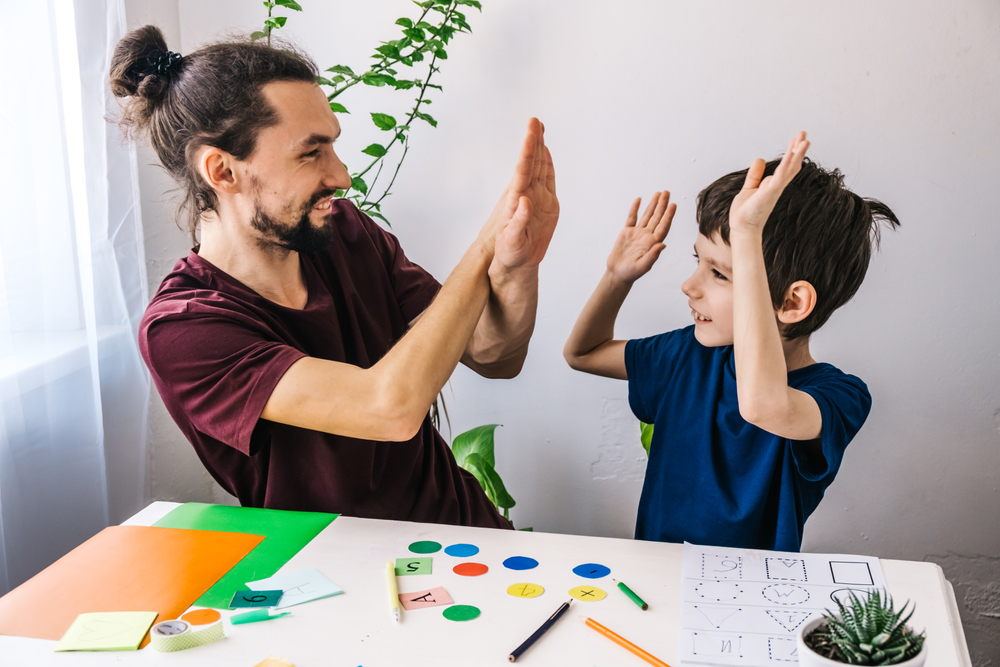 For carers, young carers (and siblings)
Caring is not an easy feat and carers are a necessary part of the life of people with special needs. And as a parent and/or family member, you may seldomly refer to yourself as a carer. At Bespoke we recognise that the emotional well-being of carers is imperative. Mental health pressures are a daily (or hourly) consideration and carers can feel the mounting pressure to 'hold things together', for fear of the collateral impact.
Working on an assessment basis, we will work with you to determine the most accessible approach for you to access your own regular respite and sounding board, as a nurturing approach to therapeutically support you through your (own) validated journey.
For foster carers – please follow this link for LAC & YP for further info.