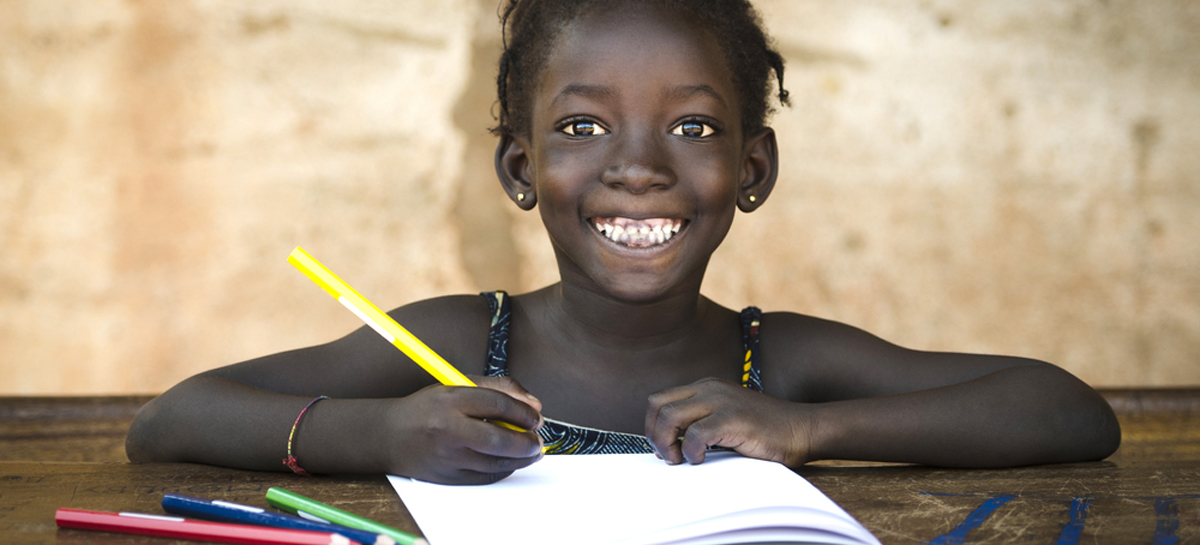 Professionals, education, health & organisations
• Solution-Focused Practice
• MISP Nurturing Touch Programme for Schools
• Sensory Skills for Professionals
• Therapeutic Play and Arts
• JRS Just Right State Programmes – Sensory Attachment
• Support via the Intensive Wrap Around Service (IWAS)
• Bespoke Training
• Adult Counselling and Wellbeing
• Specific Learning Difficulties – Assessments and Support
• The Nurtured Home – Education for Home-Schooling Families
Individuals, parents, children & families
• 'The Nurturing Parent' consultations
• Solution-Focused Family Support
• MISP Nurturing Touch Programme
• Sensory Skills for Parents
• Therapeutic Play and Arts
• JRS Just Right State Programmes – Sensory Attachment
• Support via the Intensive Wrap Around Service (IWAS)
• Adult Counselling and Wellbeing
• Specific Learning Difficulties – Assessments and Support
• The Nurtured Home – Education for Home-Schooling Families
…. As a Child-centred Practitioner, I have developed clear understanding that sadly, many children do not thrive, whether in school or at home and that a clear fact is that parenting, teaching and working with children, can bring a lot of pressure in today's age, which requires support and encouragement.
'Bespoke Practitioners' offers consultancy, teaching, training, therapeutic play & assessment and nurturing parenting groups as well as individual private consultations within its portfolio of therapies and support. Please see the Services Section for more information on the consultations and programmes that Bespoke Practitioners offers to parents, children and professional settings.
'London Associates' offers training and consultancy to support your organisation, please see the international services section for further information.