Occupational Therapy Assessment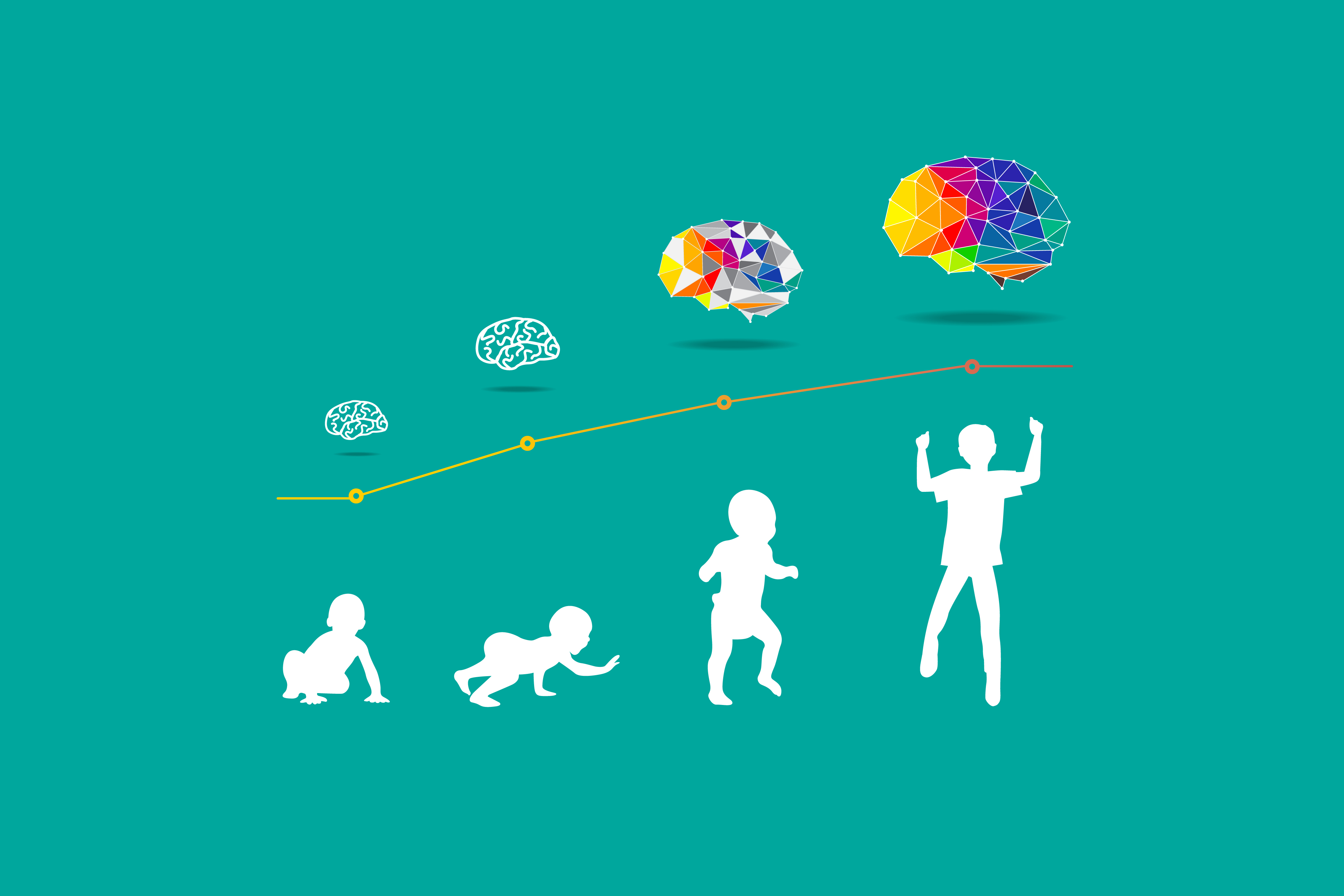 Through our ongoing therapy and support for children, adults and families, we are very aware that a person's basic functioning can impact significantly on all areas of life – both physically and emotionally.
Therefore, we begin with a broad assessment of need which includes the following:
Handwriting skills
Seating and postural control
Bilateral coordination
Motor Coordination
Visual Perception
Occupational Therapy assessment uses standardised and non-standardised clinical assessments and observations to assess functional abilities and support development.
This can often be vital to assess a child's needs and support that may be required to promote good health and development, in the home and in education settings.
Referrals
Referrals can be received through self-referral, schools and other settings.
The assessment
The assessments can be evidence of a child's support needs and a letter explaining results and functioning is incorporated within the fee.
We also aim to give clearly devised recommendations for support and therapy as an ongoing service provision which can be incorporated into Educational Planning.
Thereafter we can offer ongoing therapeutic support to help support physical and emotional development (hourly therapy rates applicable).
Cost
Cost is £275 – This is the price for the initial assessment appointment that will take 1.5-2 hours with a full letter of recommendation provided within 25 working days of assessment.